We've designed Online Premieres for you!
We welcome groups of all shapes and sizes using the movies on the online Premiers platform to gather together in an online space. You might want to use the film to build community, fund raise for a cause close to your heart, or just have some fun together.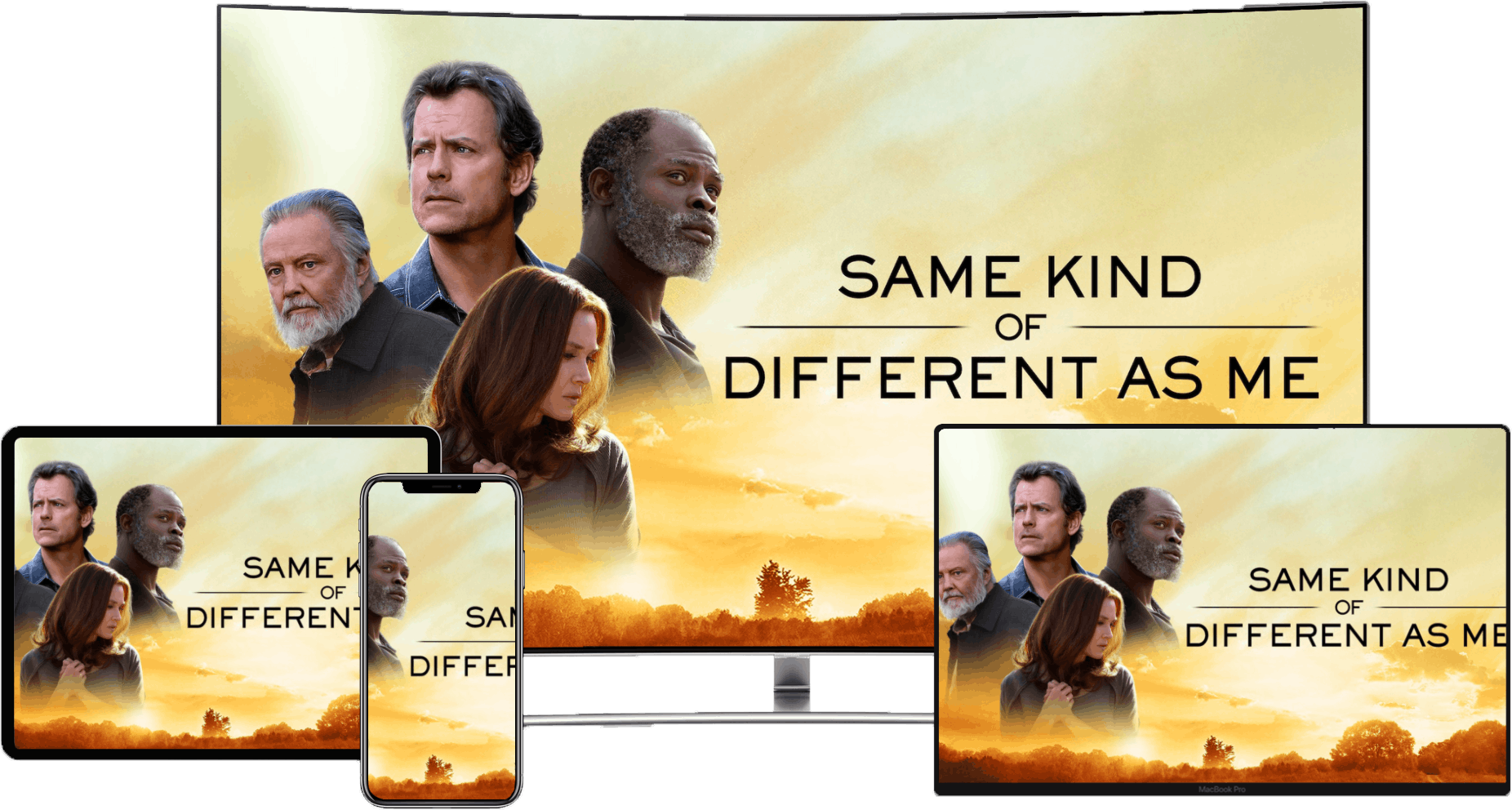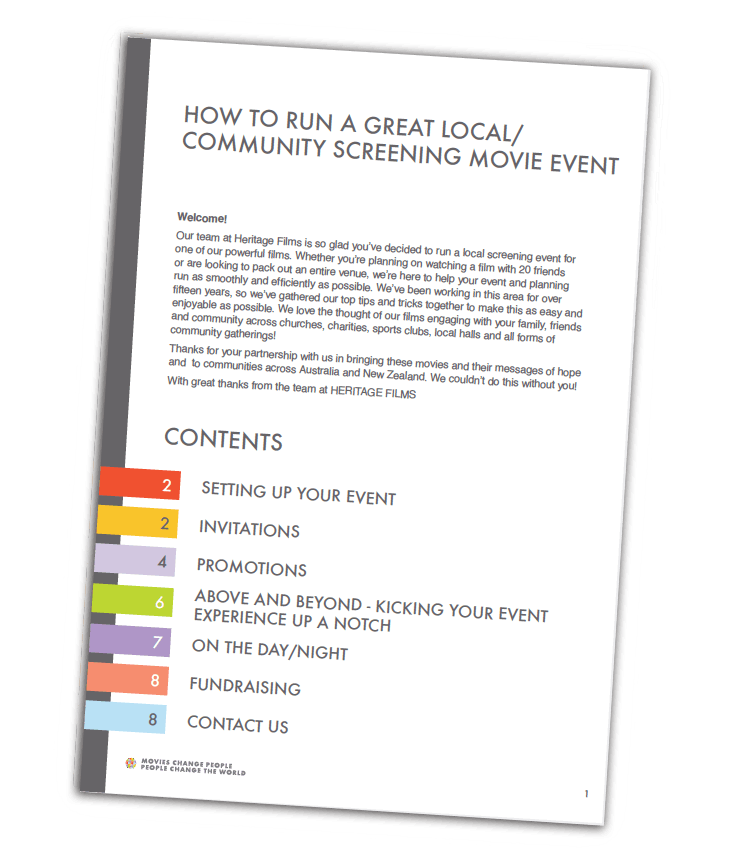 This guide explains the way things work in detail. We encourage you to take a moment to read through this and then reach out to us if you have any further questions. Email us HERE.
Get your free copy of our Guide to Hosting a Screening
By taking advantage of our Bulk Pass pricing, you have room to create a movie event and sell tickets across your community. Access to our films is available across Australia and New Zealand.